Don't miss this Micro Explorations event with Bonne and Elaine!
MAY 19th 7PM
NY BEE WELLNESS ZOOM WEBINAR
When: May 24th, 2022 07:30 PM Eastern Time
You must register at least 1 hour before the webinar begins!
Topic: Dr. Ernesto Guzman – Current Research 
Dr. Guzman is author or co-author of more than 120 peer-reviewed publications and is recognized as a world authority in honey bee breeding and parasitic diseases of bees.
https://us02web.zoom.us/webinar/register/WN_d_q5zigIRJysPw2IkUAX6Q
FIELD DAYS / APIARY VISITS WITH WENDI GILSON – Next one is May 22nd
March 27th was the first (slightly damp!) field day – great turnout and interesting moments in Sherlene's apiary!
Wendi is looking for more members to host an apiary visit (generally planned for Sundays). Limited to 12 people per session.
Contact Wendi for more info or if you want to attend or host:
WendiGilson@yahoo.ca
TENTATIVE DATES: May 22, Aug 14, Sept 25
RECORDING OF RECENT NY BEE WELLNESS WEBINAR AVAILABLE
EXCELLENT INFORMATION!  https://youtu.be/N4ALfqq3GT8
"Know your enemy:  Understanding Varroa mites" by Dr. David Peck
Bookmarked: 
00:52 – Learning objectives; Why study Varroa?
2:32 – Historical spread of Varroa
7:44 – Biology of Varroa
16:32 – Virus Transmission
21:07 – Year round mite control; vertical & horizontal transmission
34:46 – Mite jumping onto bee from flower
42:00 – Monitoring
47:26 – Mite diagnosis
51:20 – Control
1:04:12 – Questions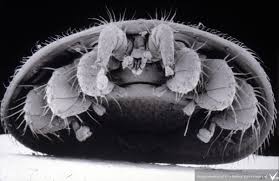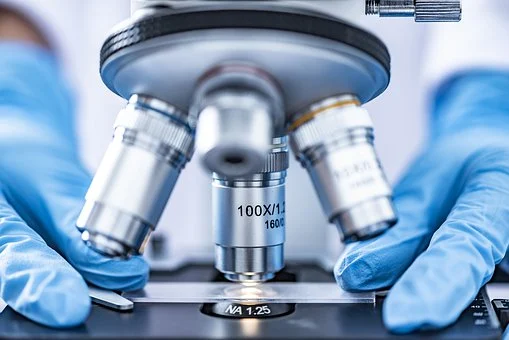 DIAGNOSTIC LAB RE-OPENS
(BC Ministry of Agriculture)
The lab in Abbotsford is again accepting mail-in bee samples for disease diagnosis (Nosema, AFB, EFB, etc.); however, due to a backlog, individual beekeepers are ask to submit a limited number of samples.  Only submit sample(s) when there is suspicion of disease.
BCHPA 2022 EDUCATIONAL DAYS
Presentations were recorded and will be available to members online afterward. 
So it's not too late to pay for your BCHPA membership!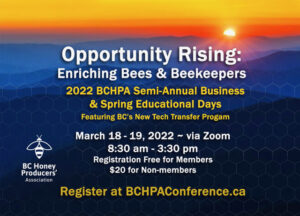 WORKSHOP DAY(S) WITH RANDY CHURCHILL – ASSEMBLE YOUR OWN HIVE(S)!
Available dates:  Contact Randy for next available dates
POSSIBLE TO COMPLETE AN ENTIRE HIVE IN ONE SESSION – ASK RANDY!
Day 1 (09:00 – 15:00) – assemble and finish / paint hive boxes
Day 2 (09:00 – 15:00) – assemble frames and other components
The workshop:  Heated, with bathroom, social distancing (max 4 participants at dedicated tables with social distancing; masks as required).  Located at 5007 Willis Way Courtenay (south off Huband Rd.)
Bring:  Safety glasses, lunch, clothes to get dirty.
*All participants must present a BC Double Vaccinated Passport at start of Day 1*
Pre-purchase hive kits:  When you sign up, we can discuss hive components and your building goals.  (Either pre-purchase from a local vendor who will deliver to workshop for you, or bring your own wood components from other sources.)
Workshop fee:  Cost of one extra box kit (about $25).
Email:  randychurchill@me.com
Send your name, phone number, beekeeping history (none required), preferred date, and any special considerations or accommodations. 
NATIVE PLANTS FOR POLLINATOR HABITAT
Bonnie is putting in pollinator habitat on her farm, including a native wildflower meadow, and native plant hedgerows, in order to support honey bees and native pollinators. She plans to invite the club over to see it, and will do a presentation for the Club once the planting is completed. Check out the progress on the Zand Farm Facebook page!
This project is supported by the Bee BC Program; delivered by the Investment Agriculture Foundation of BC with funding from the Government of British Columbia.
HAVE YOU BEEN THINKING ABOUT BECOMING A BEEKEEPER?
Wendi Gilson is offering a hands-on, 8-month program, "Introduction to Beekeeping".  The training will take place on the 3rd Sunday afternoon of each month, from March to October, in her bee yards in the vicinity of Cumberland.  
START DATE:  Registrations closed for 2022; Course fee $400
Questions?  Contact Wendi:   WendiGilson@yahoo.ca
There is also a mentor-based support group on social media (search Black Horse Apiary Mentorship Group).